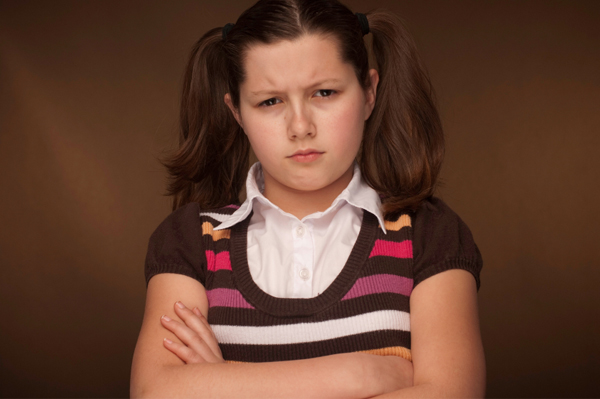 How do you feel when you know someone doesn't like you?
I find it uncomfortable. Especially when, as far as I know, I haven't done anything to offend the person. Some people just don't take to you. Who knows why?
I suppose it doesn't matter to some people whether they are well-liked or not.
I'm not one of those people. It matters to me, more than it should.
Look, I know you can't make anyone, let alone everyone, like you. And if you hang your happiness on how popular you are, you might as well resign yourself to being miserable. I know this is true.
When you live, work, play, and go to school with people, you can't avoid the reality that some of those people are just not going to like you. And of course we often make matters worse by doing and saying things that justifiably tic people off.
All of which makes me admire the Lord Jesus so much. Because He chose someone to be one of His closest associates who hated Him and wanted Him dead. He treated that person with love and kindness and courtesy, just like the other eleven disciples.
What must it have been like for the Savior to have always known Judas would betray Him? Christ carried on, day after day, all the while expecting He would feel the cold kiss of Judas in the Garden one day.
When you think about it, though millions of us love Christ, millions hate Him, curse Him, and would nail Him to a cross every day if they got the chance.
Jesus didn't need the approval of Judas or anyone else to feel good about Himself. It was enough to hear,
You are my beloved Son; with you I am well-pleased. Luke 3:22
Here's a truth deeper than all the games people play: if you belong to Him, what does it matter whether you receive the approval of anyone else?